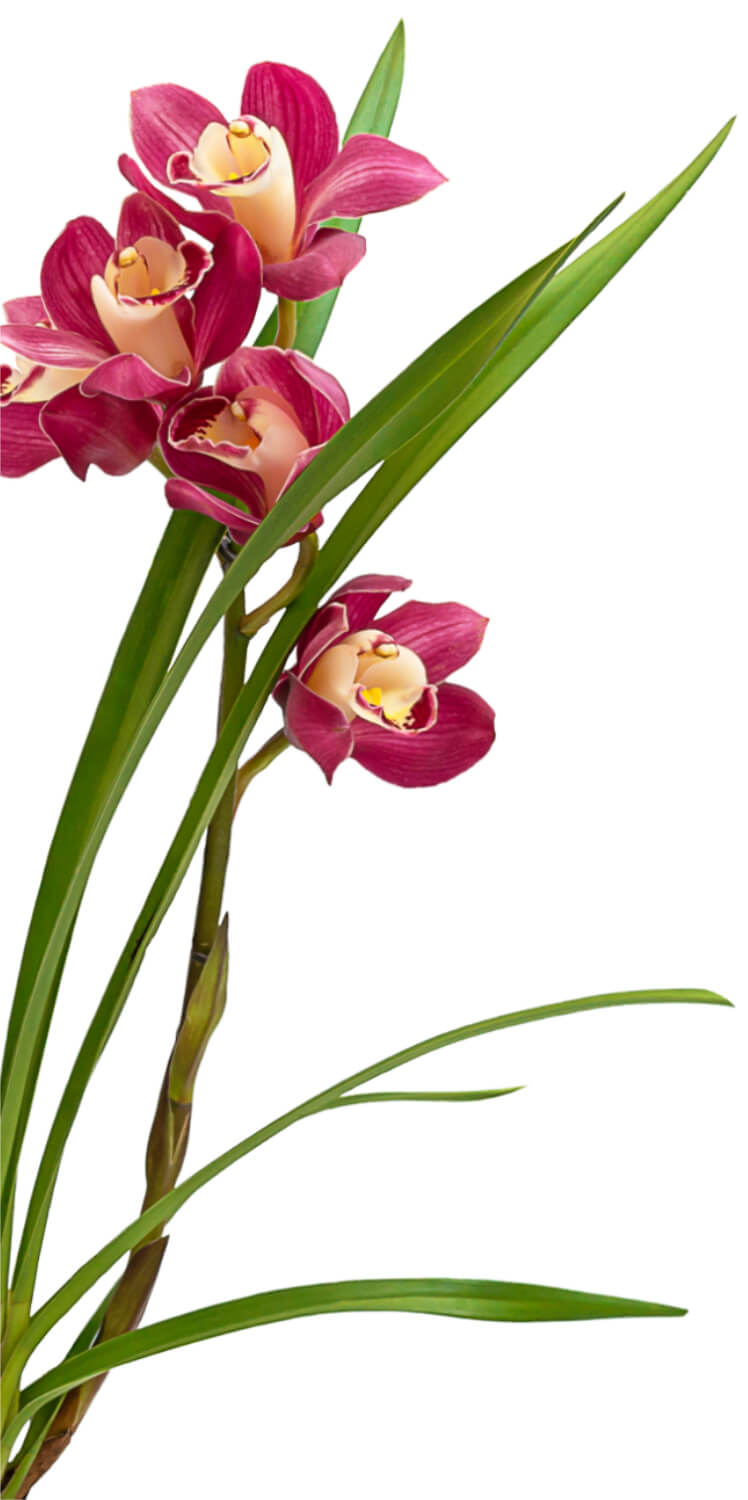 We have five offices in the greater Long Island area with appointments available today!
Bohemia
East Islip
Levittown
Maspeth
St. James
Privacy is our greatest concern so you will only see our therapists in each location. All other office functions are done off site and virtually. FPC makes it easy for you to come in, sit down, and talk by making each of our therapy rooms have a warm home-like feel. Like talking to a professional friend right in your living room.
Telehealth sessions are a great way to enjoy your therapy experience. Whether Zoom, phone, or video phone, meeting electronically offers the exact same talk therapy without traveling and being in the office. Check out our video on how it will work. Imagine having a your session on your lunch hour, or while you are traveling, or even just from the comfort of your own home. It's easy — it's effective — and can change your life! Call 631-758-8290 and get started today!
Watch our video and see how simple it is!
Call us today — we are here for you!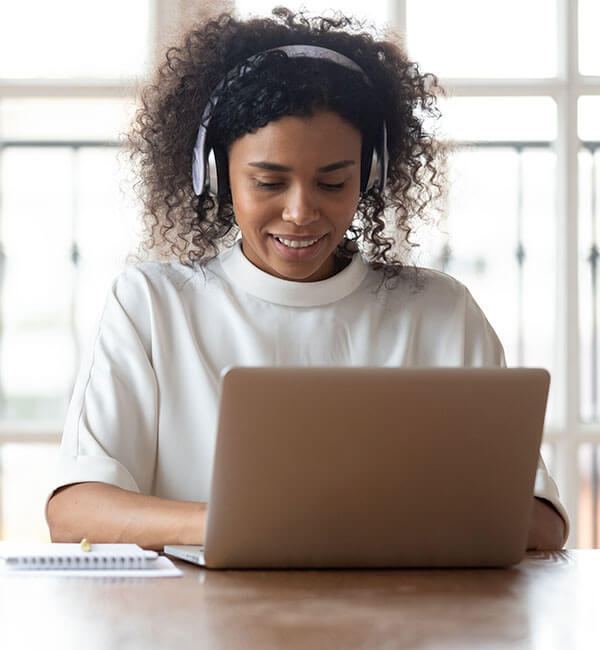 Bohemia Office
1650 Sycamore Avenue #39
Bohemia, NY 11730
East Islip Office
8 Greenwood Ave.
East Islip, NY 1178
Levittown Office
64 Division Avenue #102
Levittown, NY 11756
Maspeth Office
60-43 Fresh Pond Road
Maspeth, NY 11378
St. James Office
872 Middle Country Rd.
St. James, NY 11780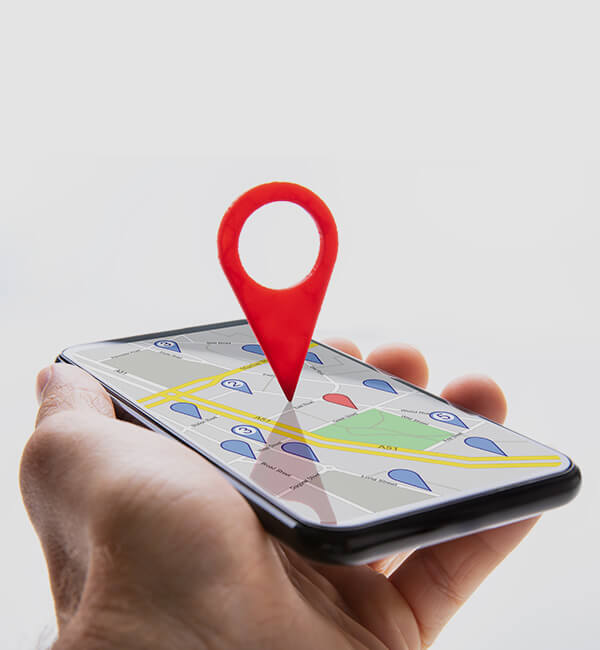 We request 48 hours notice to change or cancel an appointment or a cancellation fee will apply.
We want the best results for you.   The type of therapy done by our office is a long-term, results oriented treatment approach which requires regular and predictable attendance.  Our providers commit to their time with you.  Without proper notice, we are unable to fill that time slot, so we see your appointment as an agreement to attend a session.  And while all due consideration will be made for circumstances behind any change or cancellation made under 48 hours, please respect our policy to charge a fee when proper notice is not given.
CALL US!   WE WILL ANSWER OR WE WILL CALL YOU RIGHT BACK!
Family & Personal Counseling does what many are not able to do in a truly private practice setting. We can offer day, evening, weekend and even SAME DAY appointments. As a large private practice with over 30 providers, we are ready to book your appointment today. Call us at 631-758-8290 and find out how easy, quick and simple it SHOULD be to book a talk therapy session.